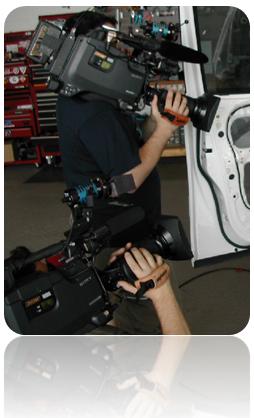 Multi-Media Advertising
It is a fact that the Web has become a Multi-Media Advertising Marketplace. Is your company well positioned to take advantage of this new advertising medium? Let us help leverage your advertising campaigns.
Multi-Media Advertising

When you team up with Media To Net, you get instant access to Industry Leading Photographers, Videographers and Custom Flash Design experts all available at your fingertips.
Fash Creation


Our staff can design a custom flash creation for your business that can be used for your site, or promotion on other sites.

Video/Photo


We can provide professional hi-definition shoots and photography productions for your company. Our staff has shot many videos for major corporations and we can put videos online for your company. Weatch you have your own video or it is produced by us, you can get them on your webistes and online advertising.