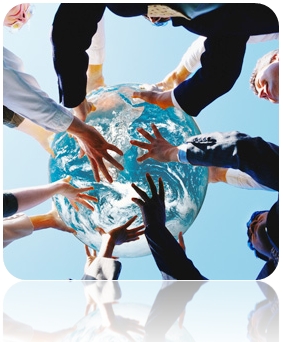 OVER 500+ CHARITY SITES !
We are committed to charities that help the earth and people as well as churches!
We will design a website for your Charity or church for FREE, absolutely NO COST whatsoever, pending approval!
To submit a CHARITY REQUEST, please click below to begin the process or feel free to contact us any time!
Click the continue button to get a charity site FREE for your charity organization or church!