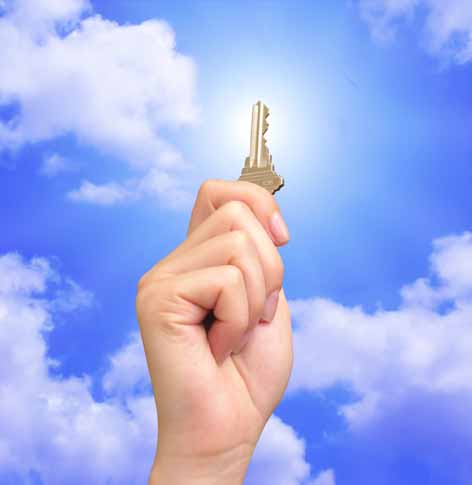 Custom Quote for Dream Design
Any of our Flash Dream Designs can be customized for your specific company or use. Customization includes your company logo, pictures, text and other information needed in the templates in order to make it your own style and design.
Our Dream Flash Designs are highly professional designs that will accomode your business and uses. Customizing them for your own specific business or use will add exceptional credibility to your site and your business.
Please feel free to contact us to find out how much it would cost for us to customized a flash design for your company or business.